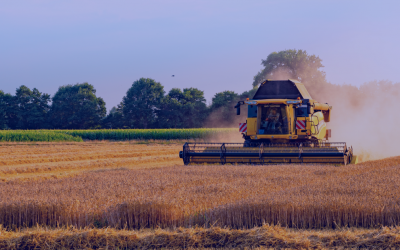 A system for managing and settling contractors in a production company from the agricultural sector About industry The client is an international company that is responsible for controlling a range of compound feeds, premixes, concentrates, and specialties. The...
read more
Choose Intense System and improve your business processes!
Contact us to receive the offer!
Address:
40-582 Katowice
ul. Parczewskiego 25
Poland