A system for managing and settling contractors in a production company from the agricultural sector
About industry
The client is an international company that is responsible for controlling a range of compound feeds, premixes, concentrates, and specialties. The company's products are directed to poultry, pig, and cattle breeders. It provides animal nutrition, nutrition, and health and supports the entire agricultural sector.
It is an international corporation operating on the global market and is one of the top feed suppliers on the market. The company remained legal in the Netherlands.
.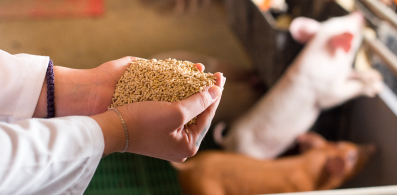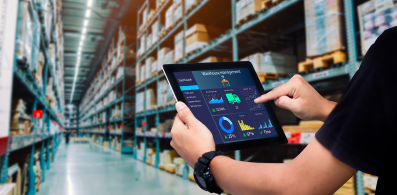 Challenges in the company
Businesses required a system to support the processes related to the management and settlement of contractors, the design and construction of farms as well as the related administration. The program used before for this purpose was no longer supported by the manufacturer.
Solution
As a solution to the problem related to the management of the customer service and billing process, our specialists proposed The Intense platform. The new solution allowed for a significant extension of the functionality of the system. Intense enabled, among others, budgeting of projects, managing contractors, and servicing many companies. The company chose the desktop version of the system.
.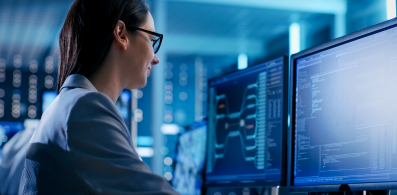 Industries that use our software: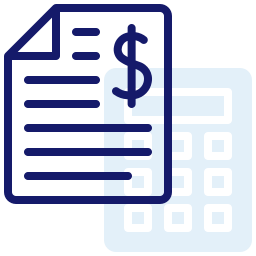 INTENSE Budget Manager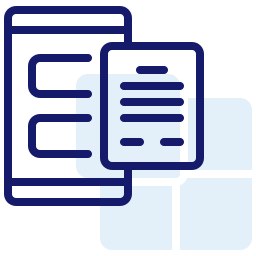 INTENSE mobile application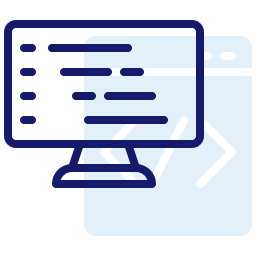 INTENSE web portal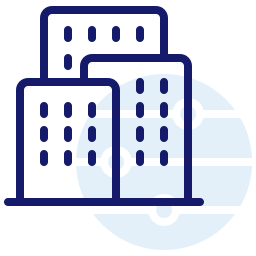 INTENSE Multicompany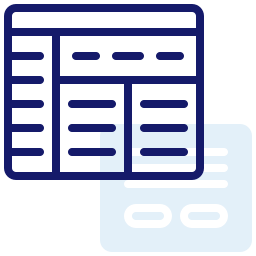 INTENSE cal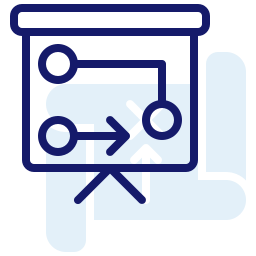 INTENSE Project Manager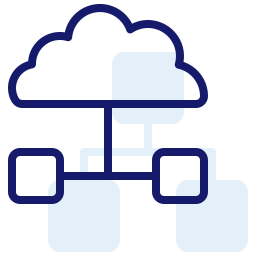 INTENSE data integration


INTENSE Robotic Automation of Processes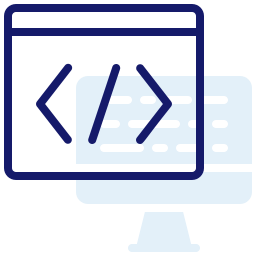 INTENSE low-code engine


INTENSE management of business processes

Do you want to introduce our solution?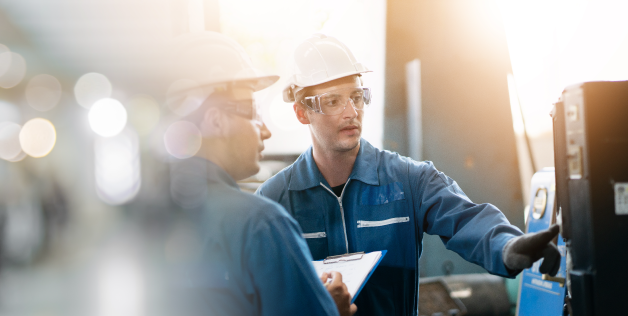 Integration and extension of functionality
Our solution is characterized by, among others, flexibility, modularity, and integrity. The client needed to synchronize the Intense platform with other tools and create integrated add-ons to extend the performance capabilities.
Management and accounting
The Intense system and its add-ons
enables efficient and comprehensive management and settlement of contracts with farmers. Thanks to this system
the entire business process is further optimised in six different business sectors in Belgium and the Netherlands.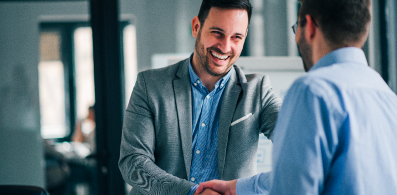 Processes streamlined by Intense operations: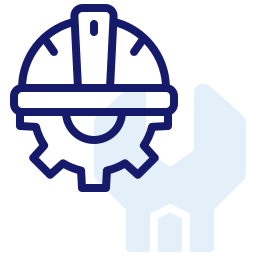 construction management


creating projects


budgeting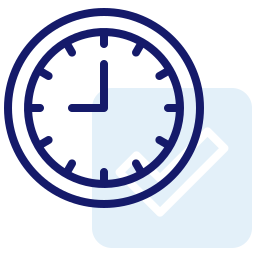 recording working time in selected projects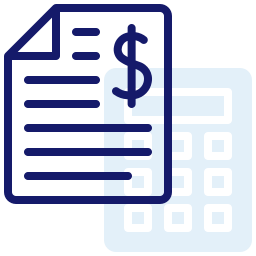 invoicing and re-invoicing cost invoices