INTENSE Business Process Management

Automate your business processes, create a workflow and work efficiently!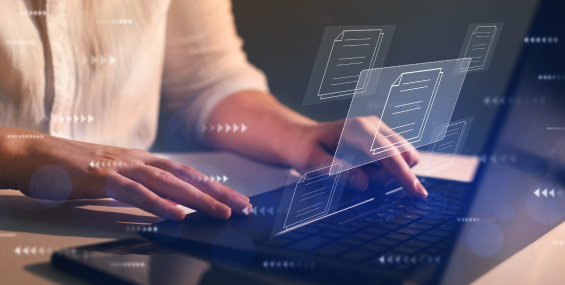 Do you want to effectively automate workflow in your company?
INTENSE BPM is not only a tool that allows you to automate, improve and secure the workflow, information, and document flow in the company. It is a comprehensive solution that will enable you to supervise all important business processes and increase the level of efficiency of everyday operations. Using the system allows you to reduce the costs associated with the distribution, management, and printing of documents. Additionally, it ensures the security of processed data.
Do You want to create a workflow in your company?
Electronic document flow
INTENSE Business Process Management is more than a traditional document flow. In addition to standard functions such as scanning, registration, cost estimation and archiving, the program supports the workflow. It is real support in the optimization of many business processes in the company, for example the tasks and obligations of employees, regardless of the industry.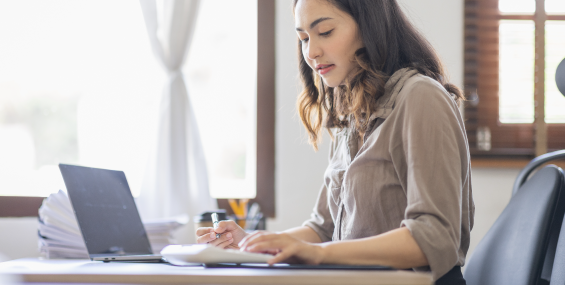 The most important advantages of INTENSE BPM system: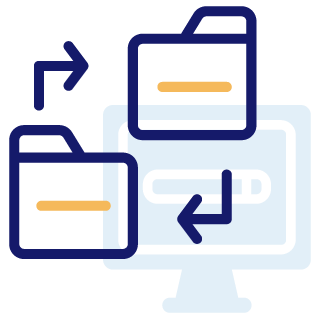 it automates the circulation of documents and workflow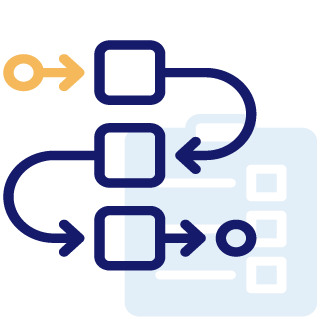 it optimizes project management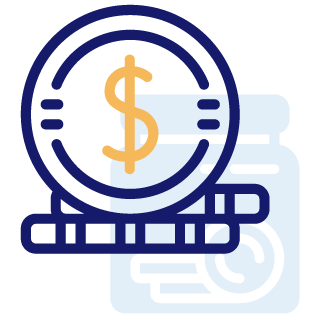 it improves budgeting processes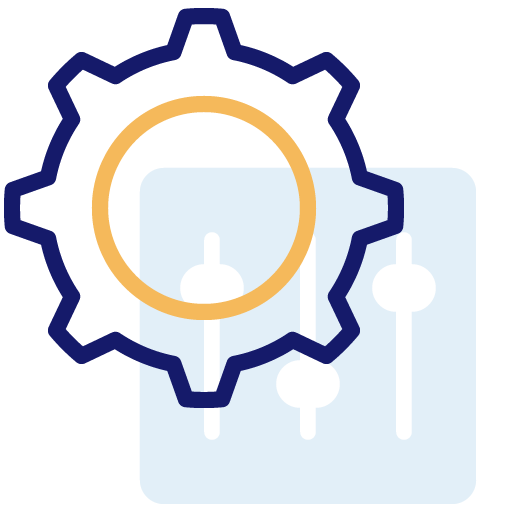 it integrates with other systems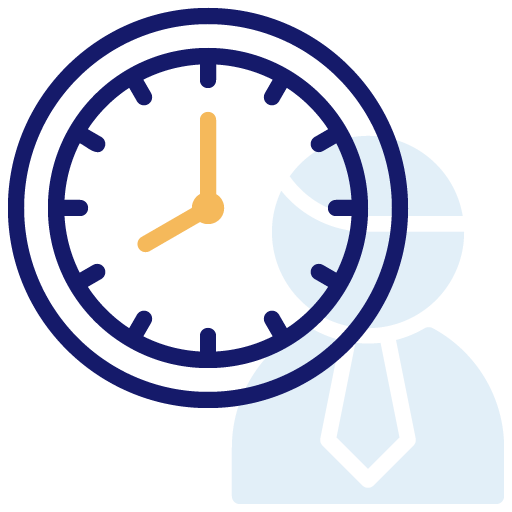 it allows you to manage several companies at the same time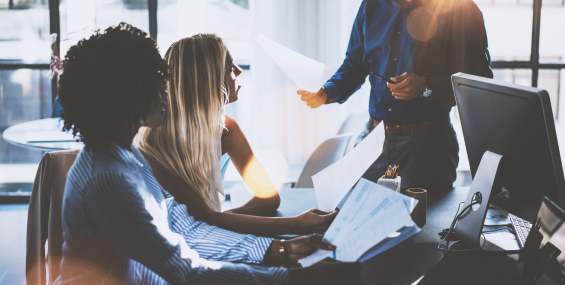 Adaptation to internal company processes
The BPM program allows you to create an ideal environment for managing business processes. The offered tools enable you to create, modify and integrate new processes and workflows with the existing ones, and then assign people responsible for their implementation to them. The management architecture made in such a way not only enables a transparent insight into the operating structures but also flexibly adjusts to new needs and changes in the company's environment.
Intense BPM is a perfect solution for: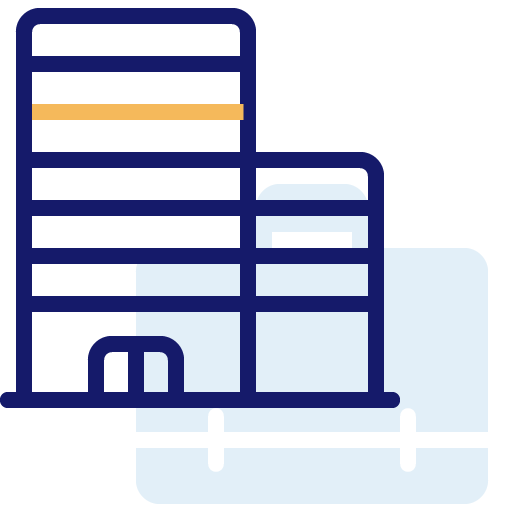 medium and large enterprises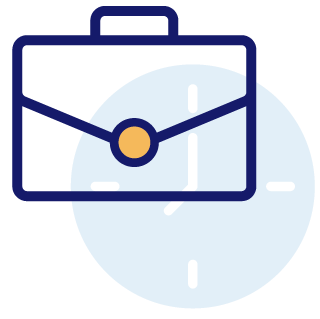 corporations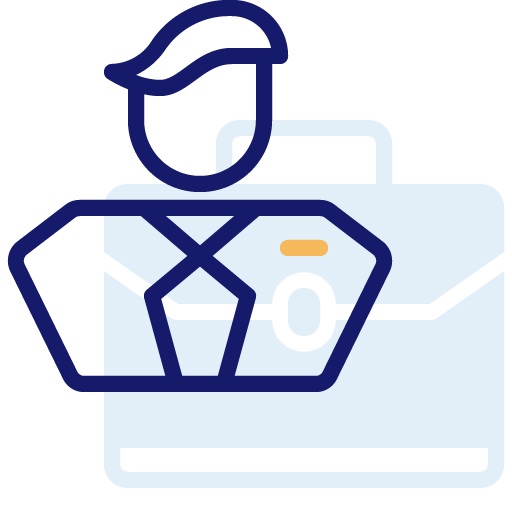 owners with more companies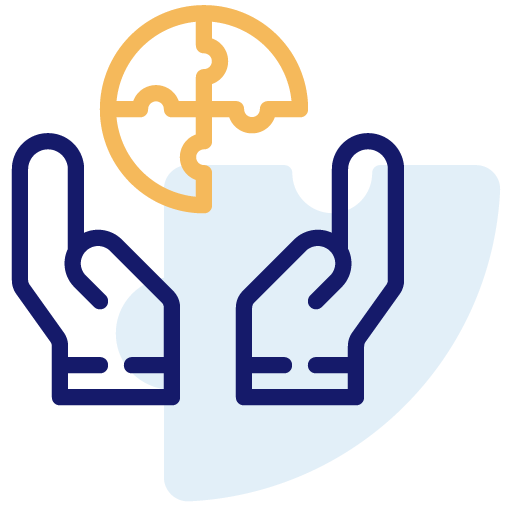 groups of cooperating enterprises
What distinguishes the Intense BPM module on the market?
• the ability to quickly and conveniently search for documents, sort, and filter using more filters than other systems offer
• easy creation of reliable and complex, personalized analyzes and reports
• convenient operation
• flexibility
• the possibility of self-modification thanks to the low code
• it can be integrated with other modules
• It is widely used and allows to build HR, commercial, purchasing, administrative, legal, technical, and financial processes
• allows for synchronization with external systems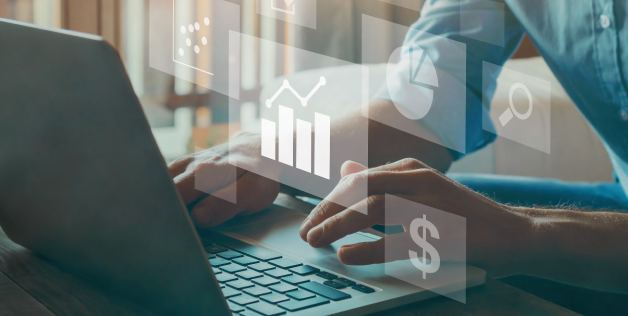 The unique functions of the BPM system enable: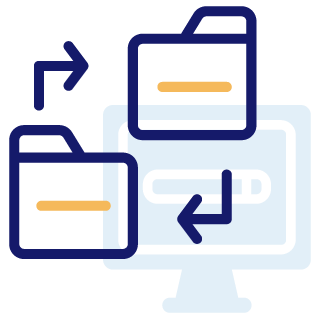 verification of the entered datas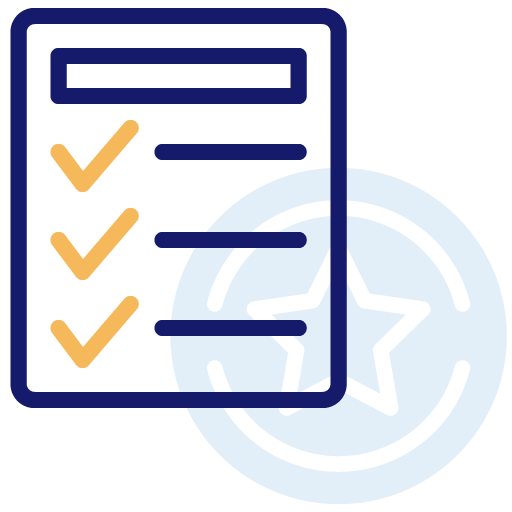 endorsement of documents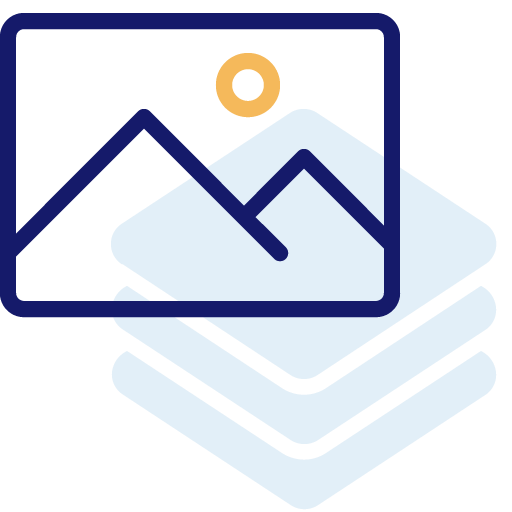 converting images to content by the OCR module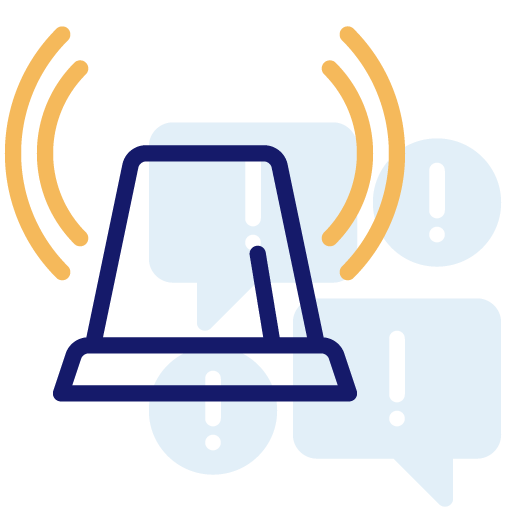 defining automatic alerts and notifications for program users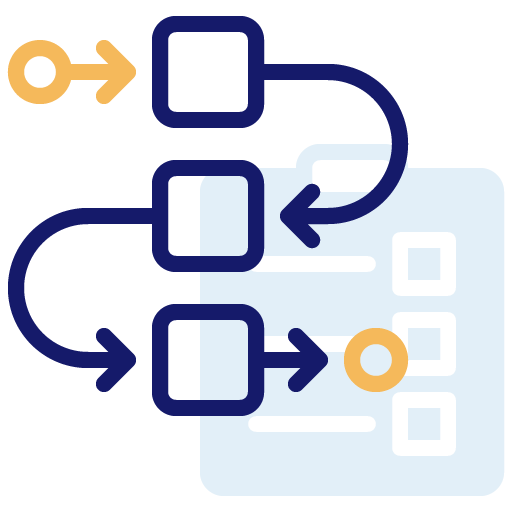 combining documents and verifying their consistency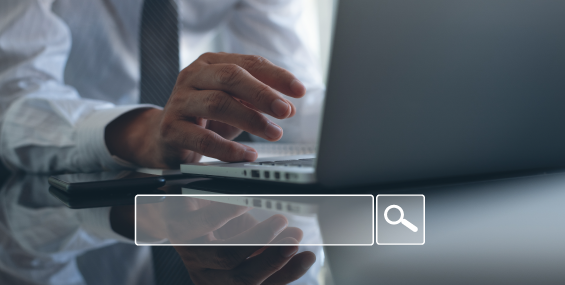 Fast access to information
You can search for all information stored in the system quickly and easily in many ways. The program enables filtering and browsing the database of registered documents according to many parameters, with the possibility of data export.
The implementation of this type of solution is an opportunity to increase the group of customers, and open up to new business benefits that your company can benefit from.
Comprehensive reports from Business Intelligence

INTENSE Business Process Management also has a highly developed Business Intelligence module, with which you will prepare comprehensive reports and analyzes, which are irreplaceable support in monitoring current activities and planning future development and work strategies of the company.
The BI module operates based on OLAP technology, which allows for quick analysis based on specific data, concluding importance for the company. In addition, the program enables the definition and communication of the company's strategy by the BSC methodology. It allows, among others define the strategic goals of the company, indicating KPIs and comprehensive planning of activities, as well as their control at various stages.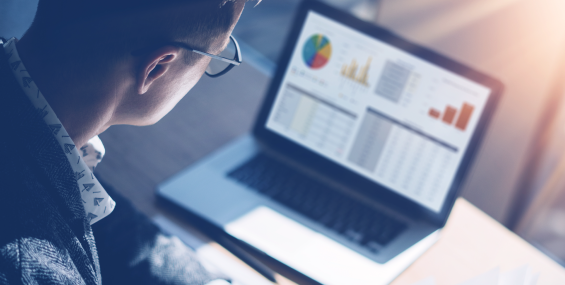 Do you need to quickly create reliable reports and analyzes?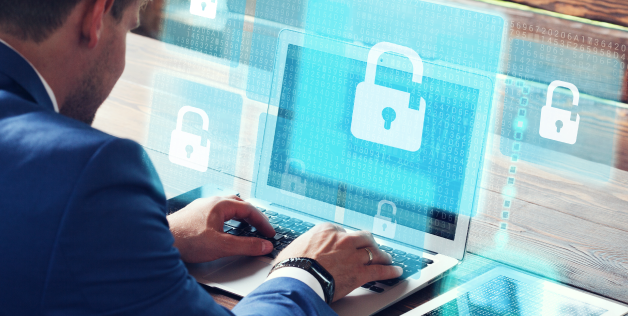 Data and work security

INTENSE BPM program ensures safe work thanks to multi-level access to various functions, processes, documents, and other options defined in the system.
Do you own several companies or provide services in the field of B2B? The workflow system allows for safe operation in these structures, ensuring easy configuration of permissions, control of activities performed in the program, and the possibility of introducing quick changes in settings. It is comprehensive data protection, one of the most important elements of efficient functioning and development for every enterprise.
Choose Intense System and improve your business processes!
Contact us to receive the offer!
Address:
40-582 Katowice
ul. Parczewskiego 25
Poland