Intense International is a global company providing IT solutions for medium and large enterprises. We make software that changes the way people run their companies.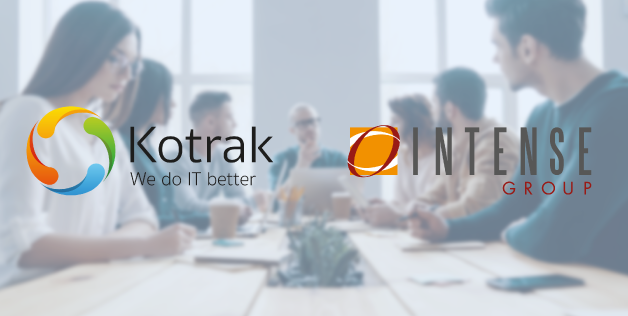 Get to know our story
Intense International was created thanks to the cooperation of two successful companies – Intense Group and Kotrak. We are providers of IT software whose goal is efficient business process management. Our systems are flexible, allowing for the increased efficiency of operational activities, reducing costs, and optimizing work.
Our experience
For over 30 years, we have been bringing our clients modern, high-class, flexible, and award-winning IT solutions. Comprehensive customer service is crucial to us: our specialists create, implement and support 24/7 business systems. We also integrate software and unify the data. With experience in 27 countries on five continents, we flexibly adjust our solutions to the industry, legal preconditions, organizational culture, language, and individual needs.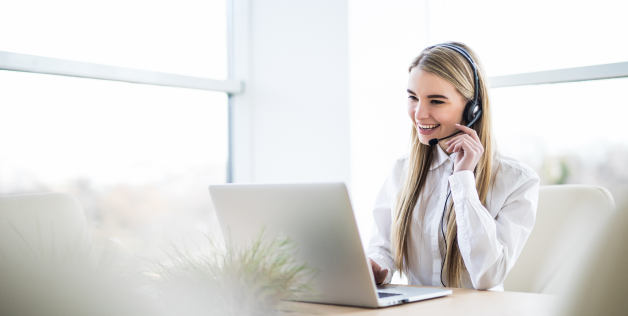 WE DEVELOP YOUR COMPANY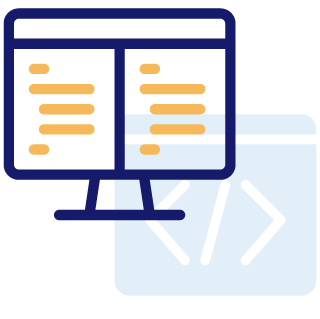 We offer up-to-date software and IT services that flourish our clients' businesses. We know the challenges companies face and understand all the mechanisms within them. We can facilitate your daily work and automate repetitive activities. Together we establish a new, higher quality – increase profits and improve all processes.

WE ARE ADAPTING TO YOUR NEEDS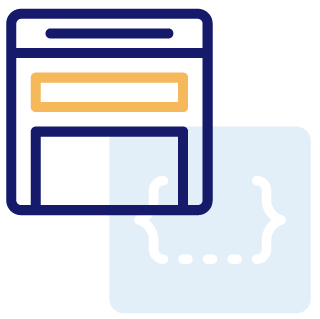 If your existing software requires changes or integration, our developers will adapt them to meet and exceed expectations. We are developing the offer constantly, utilizing the latest technologies and the most optimal mobile, web and desktop solutions (like Xamarin, Angular, .NET Core, MSSQL, PostgreSQL, WinForms, WPF).

WE BUILD LONG-TERM RELATIONS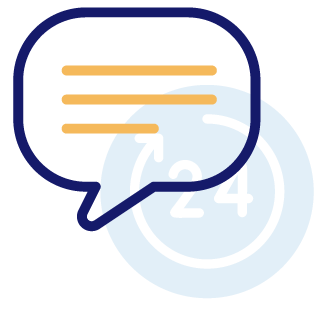 The complexity of our services and the high support standard ensure customers a sense of comprehensive stability. Each of them is unique to us, and we treat it individually. We advise on how to improve business unceasingly. Supplied IT systems grow with your company and keep pace with it.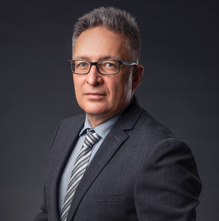 MAREK LIPOWSKI 
Experienced manager, analyst and practitioner with over 25 years of experience in the field of software development. He participated in the creation of ERP, Business Process Management, Business Intelligence and Enterprise Service Bus applications. Database systems expert.
One of the founders, as well as the current vice president of the management board and CTO of the INTENSE Group.

In the management board of INTENSE International, responsible for the technology sphere and its readiness to be used on international markets.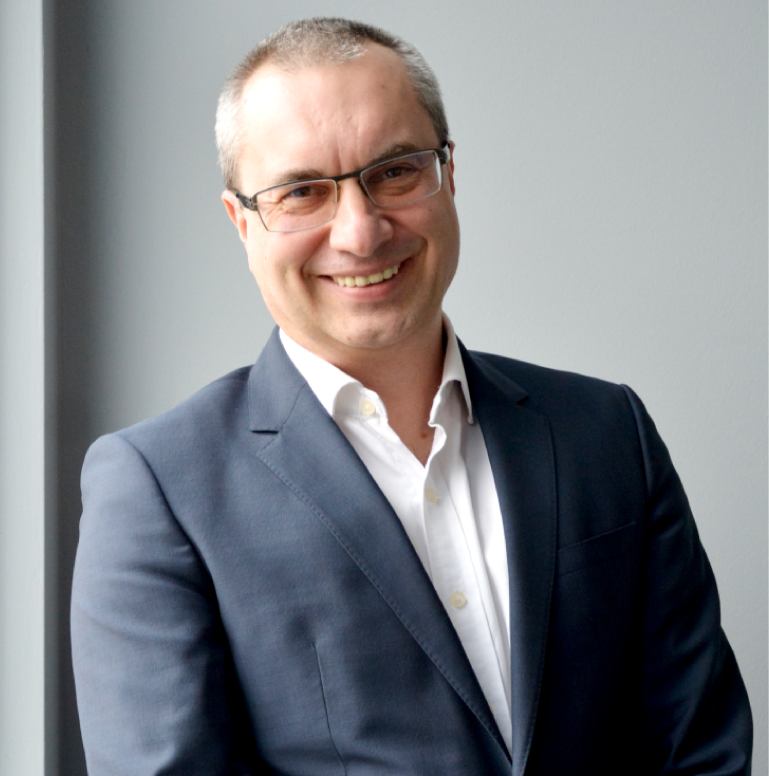 TOMASZ BRODZIAK
We have experienced sales specialists. Has more than 20 years of experience in the IT industry. Responsible for, among other things, acquiring customers and contacting them for IT implementations in Poland, Europe, and around the world.
He has invaluable experience in customer service and consulting in project management systems, ERP systems, custom-built software, and other dedicated solutions. He also creates integrations and add-ons for many systems, including for the INTENSE platform.
On the board of INTENSE International, he is responsible for customer contact and marketing and sales activities.Currently also Vice President of Sales at Kotrak S.A.

logins to the system per year
Choose Intense System and improve your business processes!
Contact us to receive the offer!
Address:
40-582 Katowice
ul. Parczewskiego 25
Poland