Intense Enterprise Service Bus

Easily connect your systems and run your business smoothly!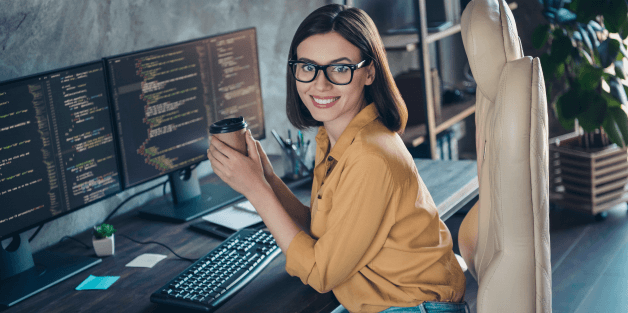 Intense Enterprise Service Bus will empower you to define how your systems and processes will connect. Take full advantage of your business information and resources and discover easier pathways to performing your routine tasks. Outline how your important data will be shared and stored throughout your company.
Intense ESB presents the opportunity to turn many separate programs into one connected system. Common databases, dictionaries, and reporting schemes all make things simpler for you and your employees. Operations within your company will run smoother, thanks to the free flow of information and maximization of your data management resources.
What do you gain by choosing Intense ESB: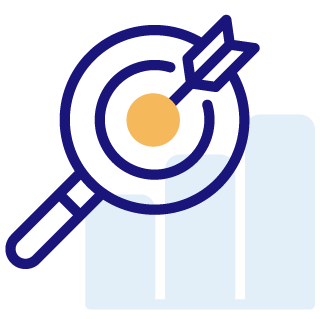 Optimization
of operating costs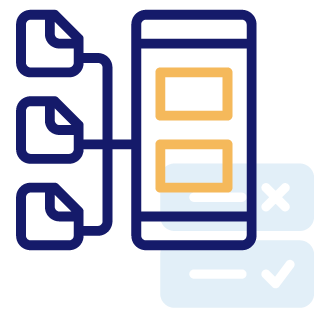 Easy access
to system elements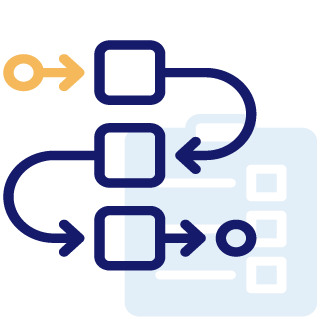 Streamlining operational processes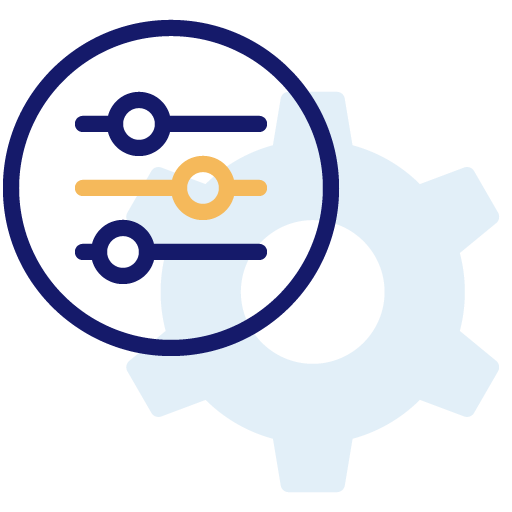 Automation of processes
Minimizing the risk of errors
and failures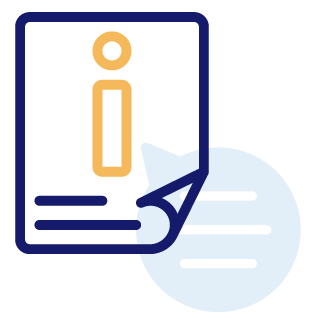 Unification of information
Open Communication

Intense ESB serves as the connecting hub for many different applications. Information flows efficiently from one program and is distributed accordingly throughout the system to others. That information flow is pre-defined based on the company structure, processes and requirements so that all the sources and destinations for the data can communicate. The two-way synchronization of data allows it to be imported and exported to and from external systems. This high level interconnectivity enables your business to automate how all your systems receive information and process it for further use.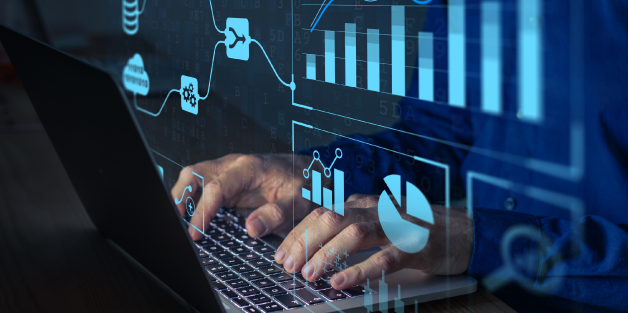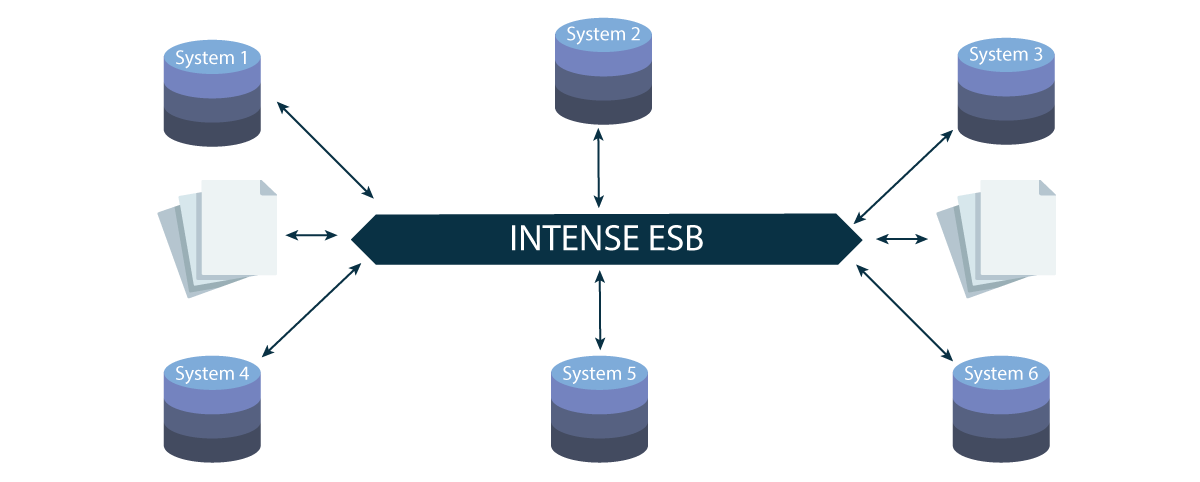 Improve the operation of the company and reduce the costs of running it!

With the Enterprise Service Bus, you replace the costly construction, development and maintenance systems integration connections with one unified and centrally managed integration platform.
The largest number of supported users in one implementation so far!
The largest number of integrated systems in one implementation so far!
Number of objects currently flowing through Intense ESB!
Find out how your company may conduct efficient data exchange!
Easily connect your systems and run your business smoothly!
Integration Bus

The platform component designed to provide a continuous and fully automated flow of data between systems operating within the company. The shared interface allows you to create connections between any data sources or applications quickly. These connections make even the most diverse applications act as one common IT system. The scope of the exchanged information is fully definable, based on the web services methods, and ensures that all data exchange mechanisms are versioned, providing heightened convenience for users. Also, once the IT infrastructure requires expansion or the addition of the next interfaces, Intense ESB enables the implementation of these amendments at any time without the need for modification of existing mechanisms of data exchange.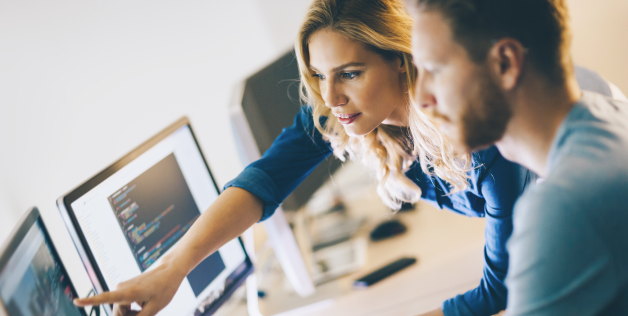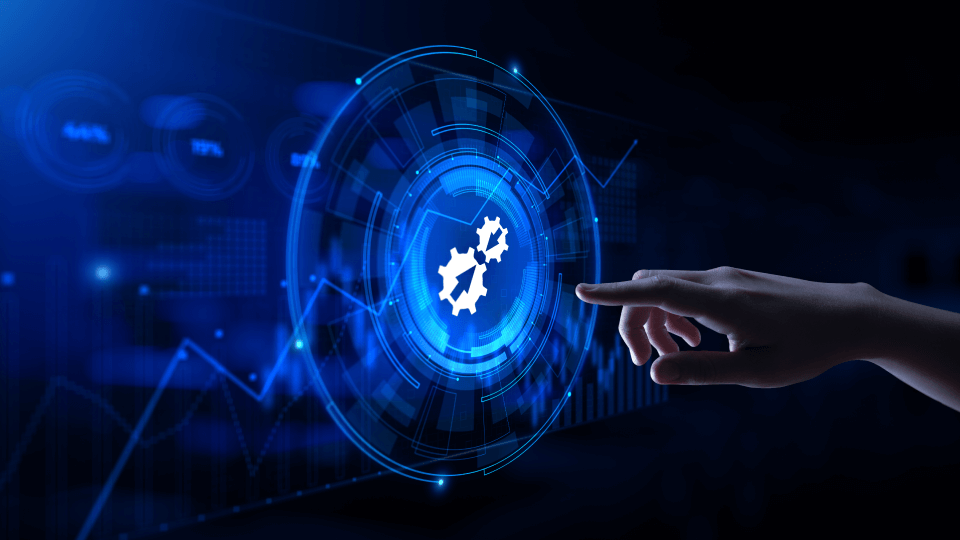 Innovative Integration
Intense ESB is able to connect different types of software through a variety of methods, based on the information and individual need. Currently used programs are examined to determine the best technique or tools for integration, along with the types of information they must share. A scope of the integration is prepared with all of the integrations mapped out and libraries programmed for communication with external systems. Companies containing multi-structural enterprises will be able to create an architecture whereby two or more completely separate businesses can combine some or all their system information in one place. The possibilities for mapping out the system structure of your organization are endless thanks to the flexibility of Intense ESB and its integration capabilities.
INTEGRATION SERVICES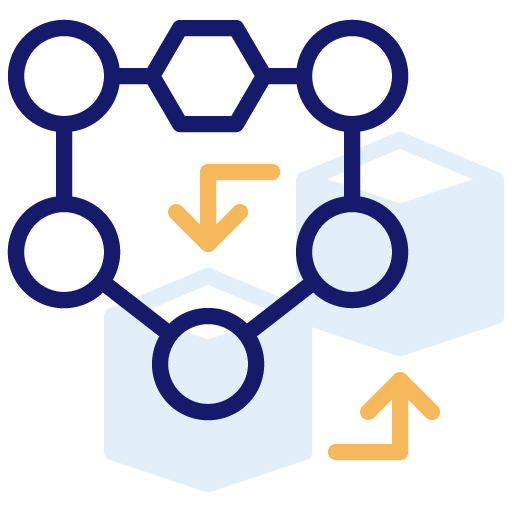 – Use of data from multiple IT systems in operational and controlling processes
– Replacement of multiple interfaces for data recording with one interface
– Extending the functionality of the currently utilized software
– Automation of communication between different system

EXAMPLE INTEGRATION PROCESSES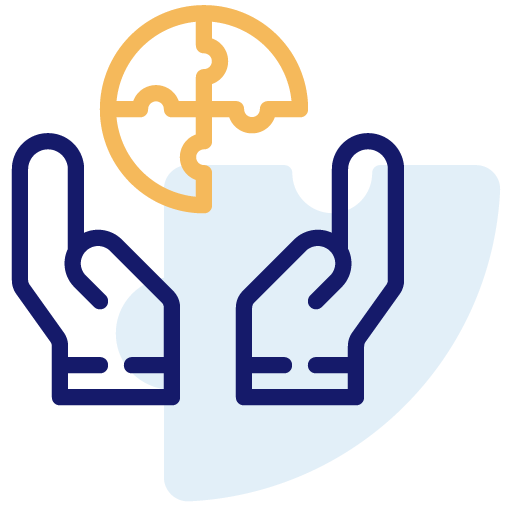 – Dictionaries e.g.: files of products, customers etc.
– Cost invoices
– Storage, sale, payment etc.
– Dedicated objects
– Connection with systems of shipping, B2B, logistics centers and online stores
– Weight and meter systems of machines and equipment within transport and production management
– Mail clients
– Definable data in environments which consists of multiple domain systems

INTEGRATION MECHANISM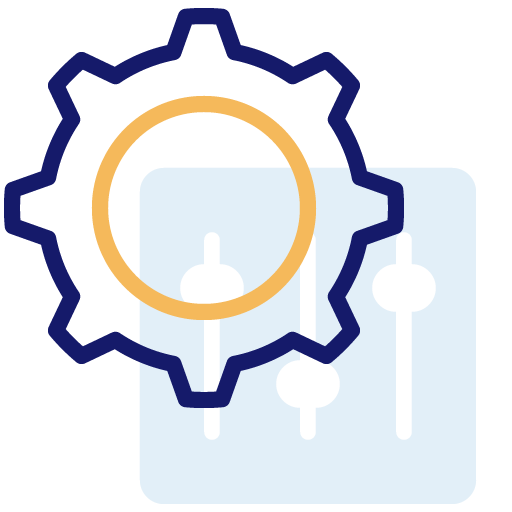 – INTENSE API (Application Programming Interface)
– Web Services
– Data exchange through data files (XML, EXCEL, TXT, CSV, JDF, JMF, & others)
– DTS (Data Transformation Services or SSIS (SQL Server Integration Services)
– Procedures and Queries in SQL
Examples of systems with which Intense ESB integrates:
SAP
Microsoft Dynamics
Comarch ERP systems
Enova
Rekord
Sage

Manufacturing Execution System
Excel
MS Project
Electronic Data Interchange
e-commerce solutions
Web Services

Take a look at the Intense ESB:
What is the cost and how long does it take to implement?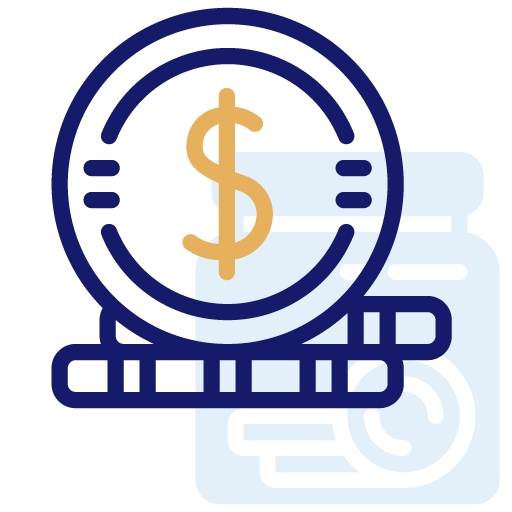 The competitive cost 15,000 €
(depends on the pre-implementation analysis)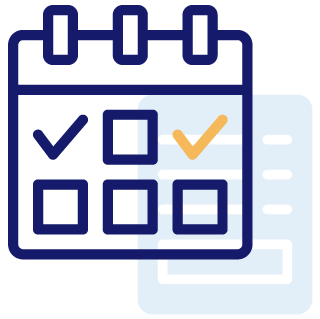 Fast implementation up to 3 months
from signing the contract

"Holding 1 has implemented a comprehensive analytical system based on the integrated INTENSE Platform from the INTENSE GROUP manufacturer from Kraków. The solution includes the creation of a multi-source Data Warehouse, collecting, processing and integrating data from several databases of financial and accounting, personnel and payroll, intranet, sale and CRM systems operating in the Group's companies. (…)
Data Warehouse, along with several dedicated analytical areas, constitutes one unified base of operational and strategic reporting as well as controlling, made available in the form of reports in the INTENSE system for several hundred people from medium- and high-level management staff.
As a coordinator of the project, I recommend the company as a professional and reliable business partner."
HOLDING 1 S.A. Sp. k.
Jacek Dogrosz, Vice President of the General Partner Management Board
"Servicing of the budgets, multi-version plans and internal changes ensures that we control projects in financial and operational aspects. On the basis of information entered into the system, various types of reports are generated, which ensure financial and operational controlling of investments. It is also very important that Intense Platform operates in a multi-company structure, which allows us to efficiently manage individual companies included in the group. (…)
Considering the wide functional scope of the Platform, as well as its modifiability, we can recommend both Intense Platform and its manufacturer – Intense."
PFI Global
Marzanna Adamska, Vice President of the Board
"An indispensable element of our installation is the mobile / www interface, thanks to which we have access to resources recorded in the Platform from the level of smartphones and other mobile devices. We do not have to be afraid of restrictions in the form of the need to access the computer to be able to react to new documents or new tasks that will appear in the Platform. The result is a significant acceleration of our activities.
INTENSE Platform is a very extensive system that provides extensive possibilities for individual configurations and defining own processes and documents. In addition, the manufacturer of the said software – INTENSE Group – has a highly qualified staff that provides us with Technical Assistance services. Thanks to this, we can gradually develop our installation with further areas supporting the management of such an extensive organization as the CCC Group."
CCC Group
Marcin Czyczerski
Choose Intense System and improve your business processes!
Contact us to receive the offer!
Address:
40-582 Katowice
ul. Parczewskiego 25
Poland