Intense Business Intelligence
Control the performace of your business through effective data analysis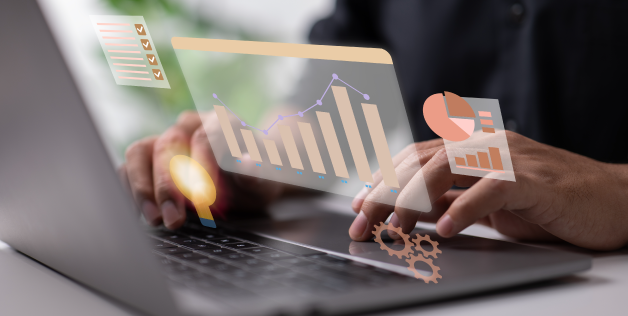 Comprehensive data analysis tool

The Business Intelligence module is a tool that enables effective data management in a company and the integration of data from different sources. It allows for their transformation and cleansing from source systems. With Intense BI, you will not only create extensive reports but also share them effectively.
Benefits of reporting with INTENSE BI: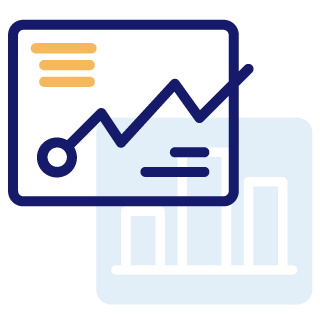 Fast data analysis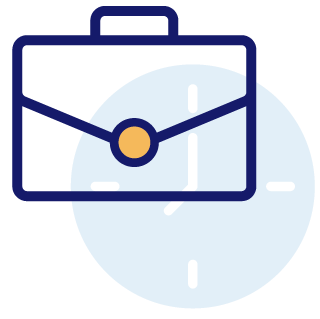 Available corporate views with key business indicators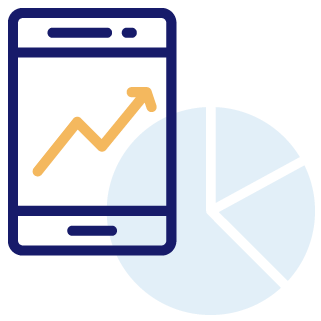 Clear and dedicated reports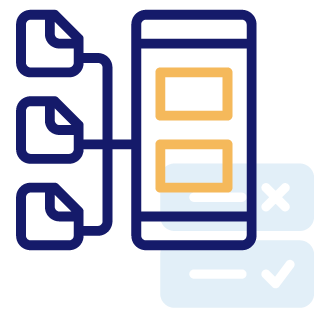 Handling information from multiple sources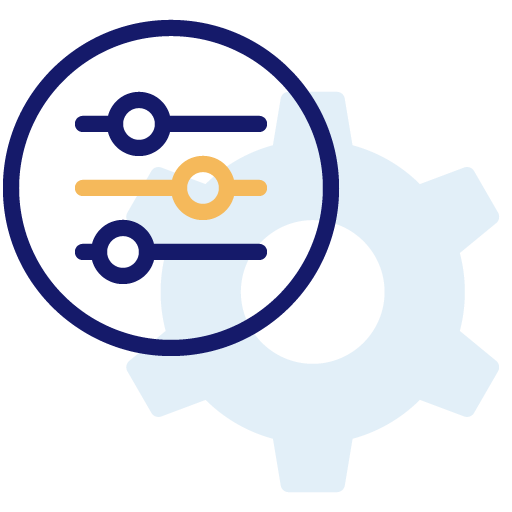 Various ways to present data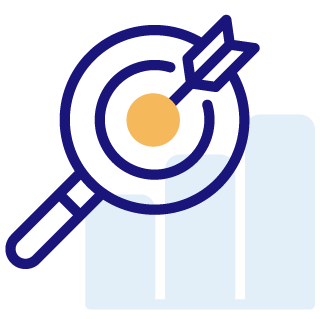 Control with OLAP cubes and analytical models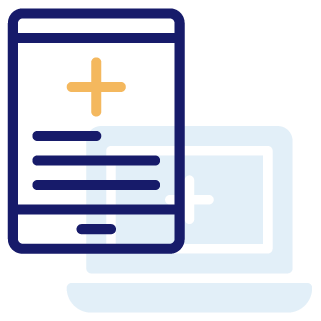 Mobile access anytime, anywhere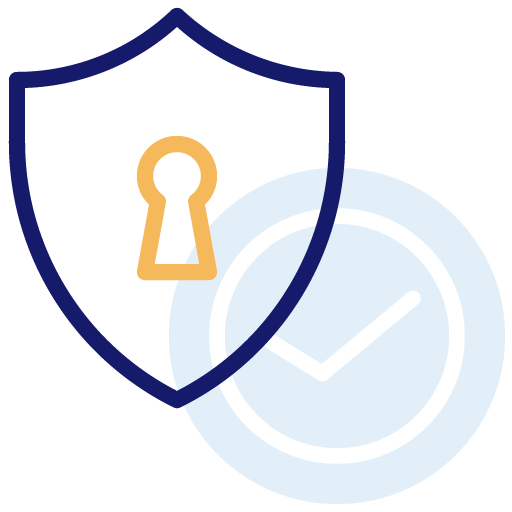 High-security standards when it comes to processed data and access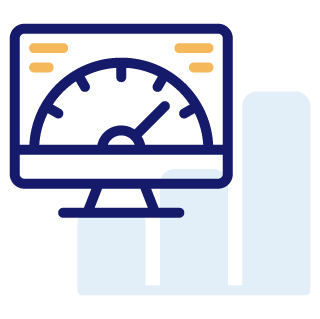 Subscription to reports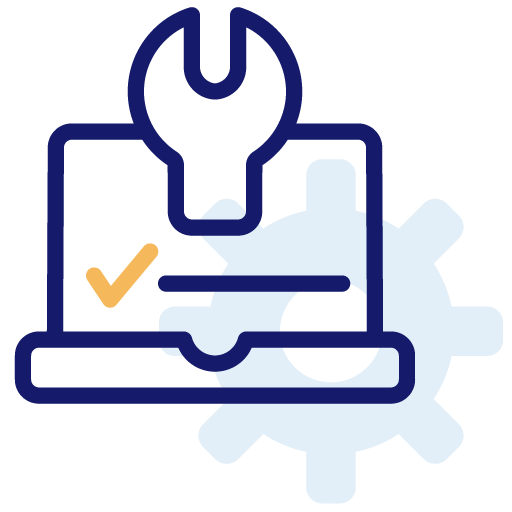 Control of access to data
Effective data integration

The BI module allows integration from multiple sources. You can freely define and manage relationship structures. It allows you to integrate ERP, CRM, and B2B systems. Now you will efficiently unify data, and you can map source dictionaries, clean data and consolidate them. Your reports and analyses will be clear and transparent.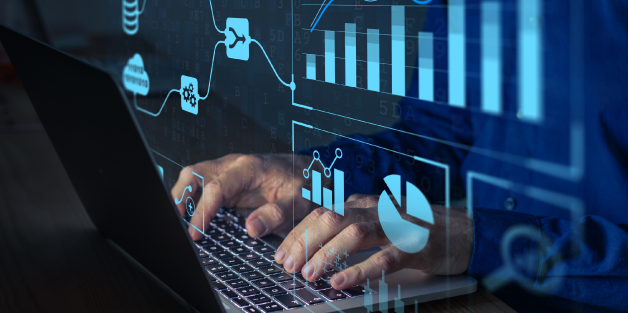 The type of reports you will create in INTENSE BI:
OLAP pivot tables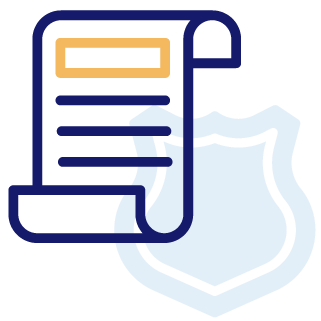 State reports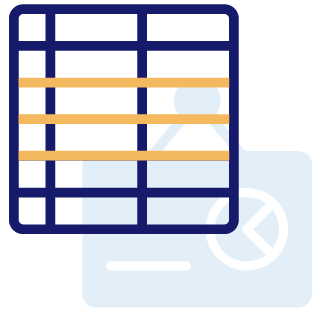 SQL pivot tables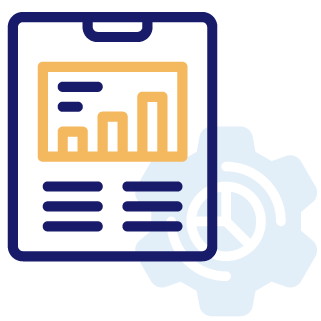 Indicator reports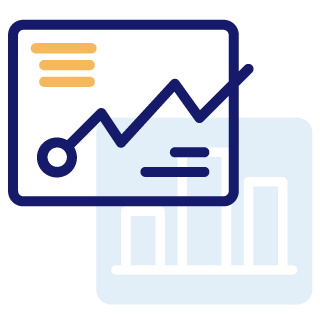 Excel reports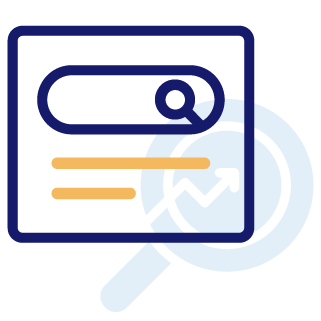 URL-type reports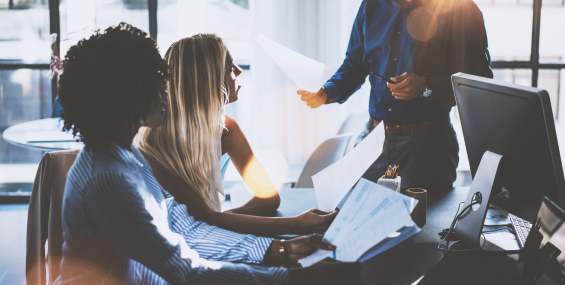 Dedicated reports
INTENSE Business Intelligence will work well primarily for companies that rely on recurring, cyclical reports and for companies with individual, complex data analysis and storage needs. 
You can choose the type of analysis depending on your needs. Thanks to integration capabilities, data can be collected from various sources, systems, and spreadsheets.
Are you looking for a data management program for your company?
What processes does Business Intelligence improve?
The BI module has many applications and collects data from over 50 source systems and several hundred data sets. Examples of processes improved by using the BI module:
Consolidation of data for stock market reports

Joint reporting for groups of companies

Reporting on the execution of plans

Budgeting

Automatic distribution of cyclical reports

Creation of controlling models

Use of cost allocators, such as salaries, to calculate the result of projects

Forecasting

Construction and settlement of complex salary patterns or bonuses, depending on plans, revenues, and costs

Downloading data to HD in full and incremental modes