How to choose ESB platform?
Streamlining the production process and the flow of incoming documents
About industry
We have implemented the system for a leading producer in the food industry dealing in fish and seafood farming. The company operates in the international market. He cares very much about the quality of raw materials. Their production plants are located, among others, in Poland, Germany, France, and Belgium.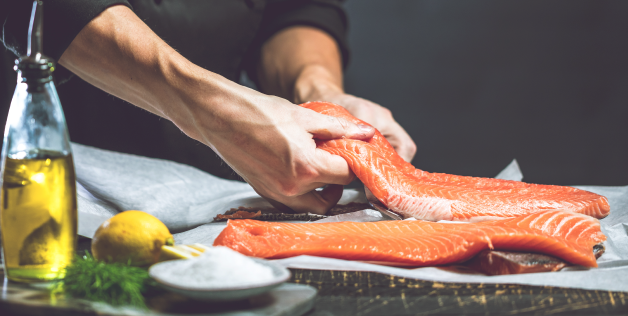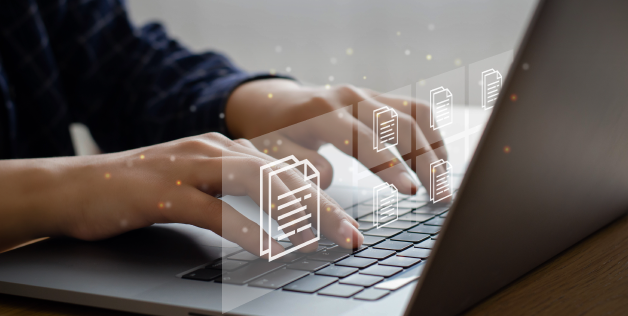 Challenges in the company
The company's employees had previously used the ERP system, but this solution did not meet all the requirements that arose along with the company's development. The food manufacturer was looking for a new solution that extended the functionality. The main challenge was to create a new workflow for incoming documents. Earlier methods were ineffective
Solution
We have created new solutions for our clients. We have introduced new functions to the software that will improve the processes. We have also created a dedicated interface. It was aimed at optimization activities related to: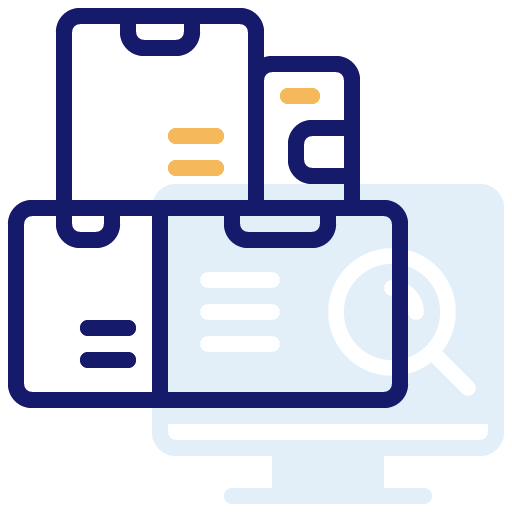 collection of goods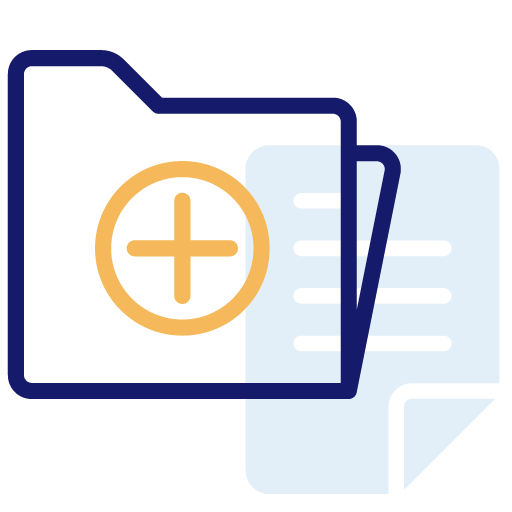 document circulation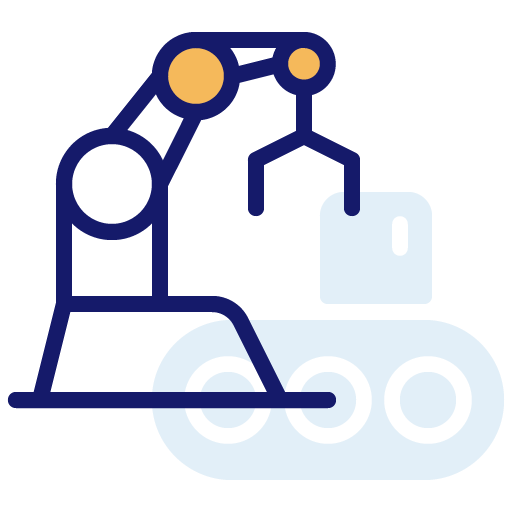 support for production operations
Do you want to introduce our solution?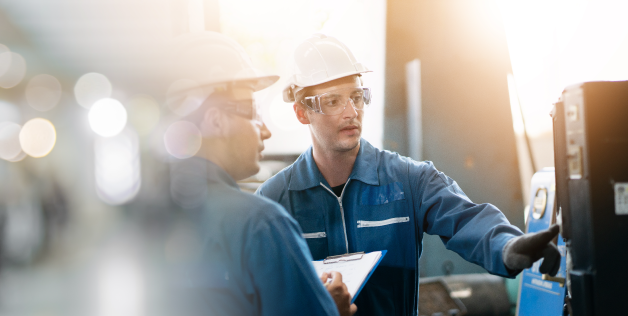 Improving the process of receiving good
A dedicated system facilitated the acceptance of products for production. Previously used solutions required the same actions to be repeated, which was not a good solution. The company needed an improvement due to deliveries each day. We wanted to streamline our operations to optimize working time and speed up the process.
Improving the circulation of documents
Anotermia priority challenge was to improve the workflow of incoming documents, as the current method did not meet the company's expectations. We have implemented the workflow software as part of the Business INTENSE Platform with the authorization matrix.
Workflow automates business processes. Tasks are automatically transferred from one employee to another based on appropriate procedures.
By using the right workflow management software, you can focus on efficiently segregating tasks. At the same time, it translates into better management and control of the workflow. In this way, using the appropriate workflow software, you can combine the work of various departments and systems.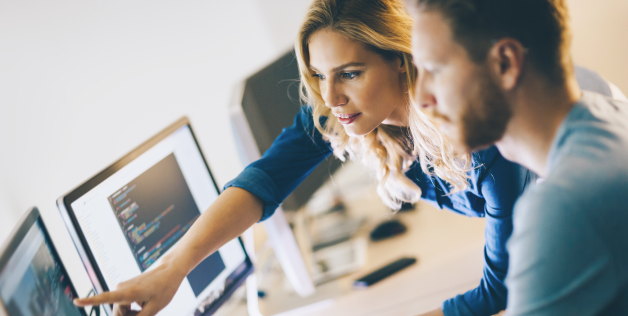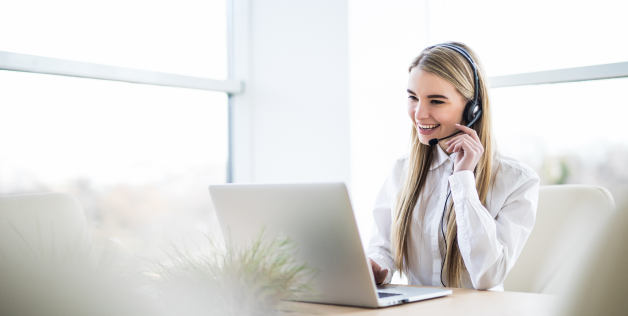 Support for production operations
Thanks to modern solutions supporting production, the management of many processes in the company have been improved. The control of the circulation of documents and goods in production has been facilitated.