Full flexibility and configurability of processes in customer experience company
About industry
Our client is a well-known company in the customer experience industry that has been operating on the market for over 20 years. The company supports dozens of Polish and foreign customers by building strong brands of their products, reaching all European Union countries with its offer.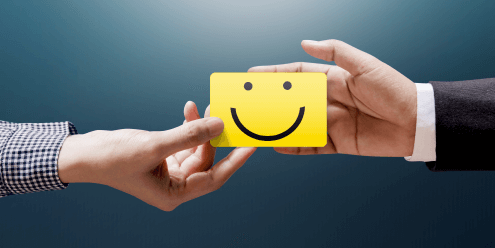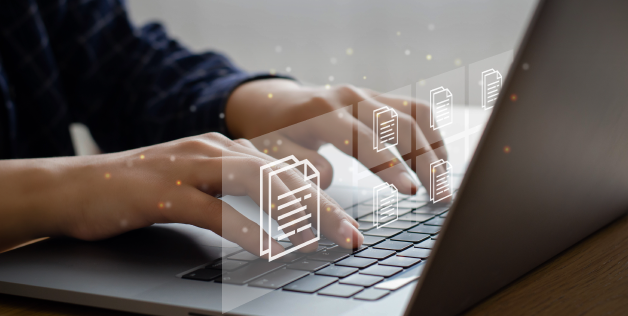 Challenges
Along with the increase in the scale of the company's operations, the number of orders handled and new contracts signed increased. The systems supporting processes related to the services provided so far have become a bottleneck in the company's operations.
The multilingual work environment and the specific requirements of individual clients made it difficult to map and modify various processes.
An urgent need arose to find a single, universal IT tool to support internal processes, with a built-in mechanism for data exchange between different systems.
Solution
The implementation of an appropriate system, a multifunctional and modern INTENSE Platform, allowed the company to operate and configure its own, specific processes related to its activities. The implemented system: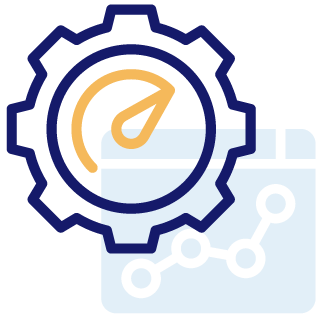 optimize the work of operators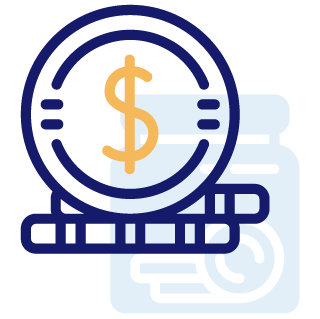 maximized the automation of the operators' work, which reduced the cost of operating processes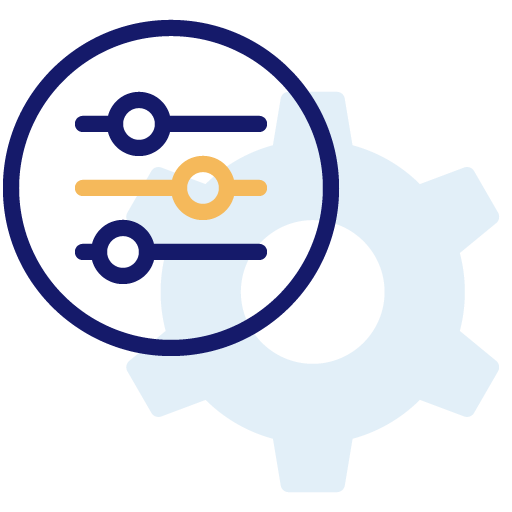 enabled flexible management of the implemented functionality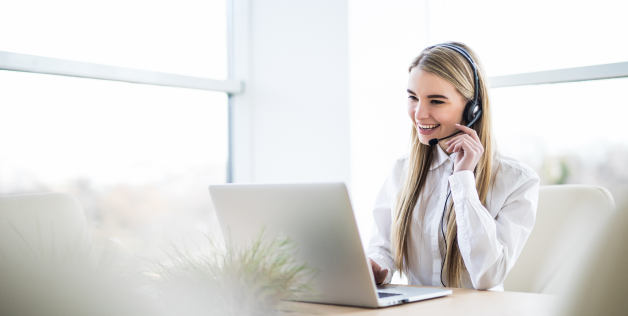 Implementation effects
Service request handling system
As part of the software implementation, a system supporting the company's core operations, i.e. service requests, was launched. The platform enabled electronic work and document flow, integration with the courier and postal companies, integration with websites, and data exchange via the ESB data bus.
Modern ESB (Enterprise Service Bus) integration bus
As part of the implemented software, the company also uses the possibility of full data exchange with other systems thanks to a modern IT tool – the ESB data bus. This solution enables easy integration with other systems of subcontractors, clients, or web applications.
One universal system in a multilingual environment
Our client now uses a single, multi-functional IT system that supports the specific requirements of individual clients in a multilingual work environment. The multilingual user interface enables the field descriptions in the system forms to be adapted to the operator's language.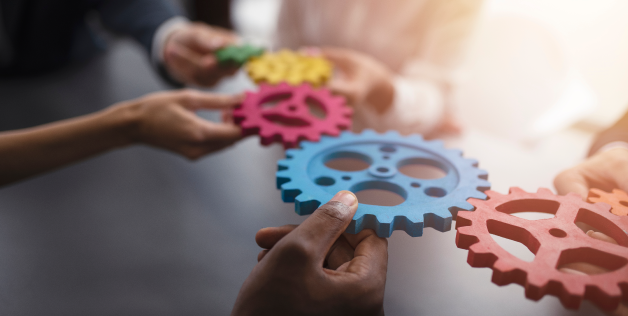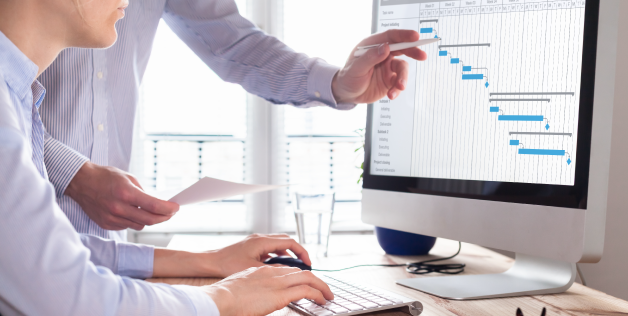 Full process definability
The implemented IT tool allows the company to configure its own, specific processes and to flexibly arrange the sequence of activities, flows between them, and the dependencies taking place on a multi-departmental scale of an international company.