Which IT system to choose for the transport industry?
In some industries, company management is even more important. These include, among others, transport and logistics. Planning shipments, the size of loads, and working time of drivers monitoring departures to the warehouse – these are just a few of the tasks in a transport company. Managing an enterprise of this type with a dedicated IT system is much more effective. Check which IT system to choose for the transport industry?
In this article you can read:
Are you looking for an IT system for a transport company?
Consult our experts for free
Work management in transport

Management in the transport industry depends on many factors and is sometimes associated with making quick decisions. They must be thought out and based on the data that we can collect using the appropriate program. The IT system for transport management comprehensively supports internal operations and operations for customers.
IT programs are a helpful solution for shipping and logistics companies. Effective planning and management are important for your transportation companies to be profitable. In addition, effective management allows you to avoid many problems that may result from incorrect route calculation, wrong shipment planning, or incorrect drivers' working time planning or cargo allocation. IT programs minimize the risk of error and optimize the working time of forwarders or dispatchers, thanks to the automation of certain tasks.
What functions should an IT system for transport management have?

When looking for the right program for transport and forwarding, it is worth defining your needs to choose the best option. Specify the company's financial capabilities, the number of users, the required system versions (desktop, mobile, or application), as well as the required functionalities and modules. Programs for transport forwarding and logistics usually have elements of ERP, CRM systems, and more.
Functions that the program for transport should have: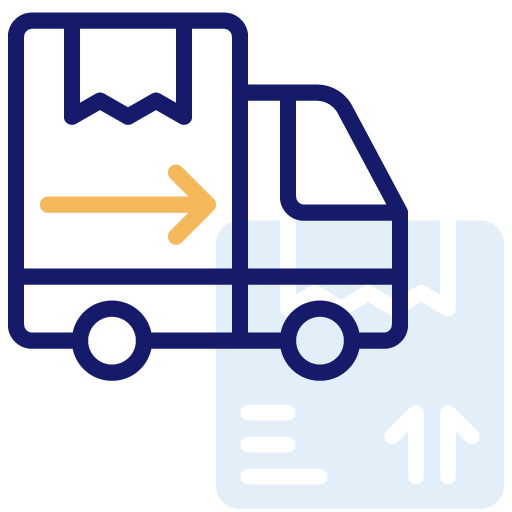 automation of transport planning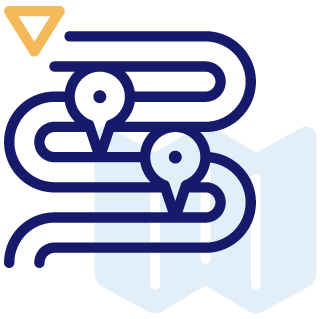 route planning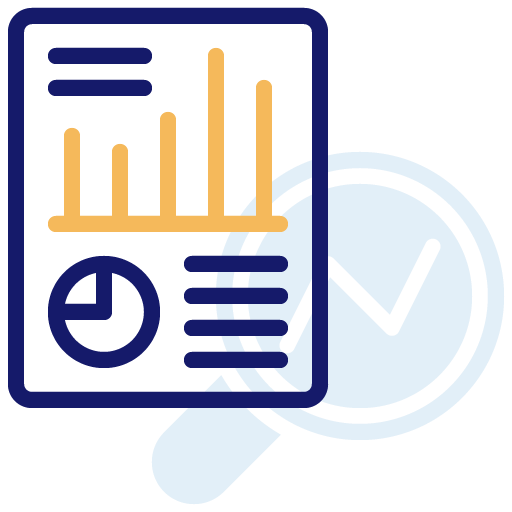 control of the execution of orders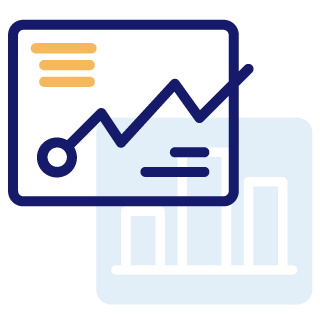 generating reports and analyzes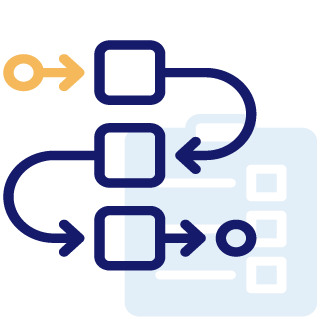 workflow (information flow)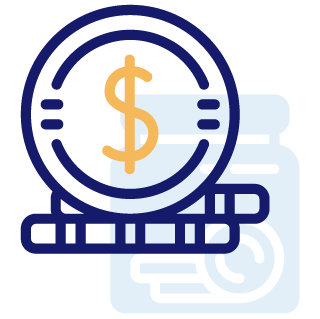 creating cost estimates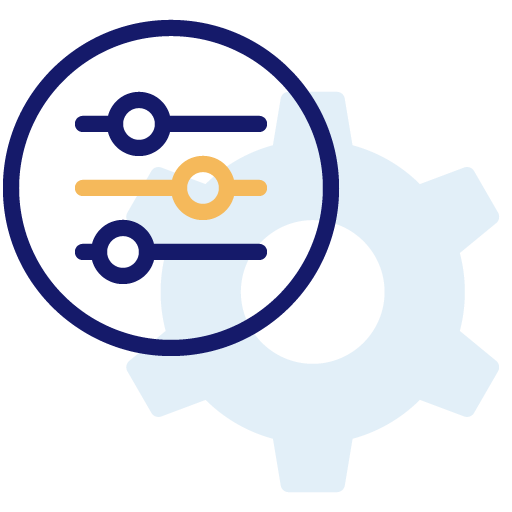 comparing parameters and contractors
Remember to choose a flexible system that you can adjust to the requirements of your company, as well as add new modules and the number of users if the need arises. Its task is to support every department of the company, which is why brides support activities in the field of equal activities, for example, administration (electronic circulation of sales documents (monitoring of receivables), human resources and payroll (bonuses and salaries), quality control (accepting complaints).

Integration is also an important point. The selected system should be able to integrate with other programs that you use in the company as well as files and documents. This allows you to work efficiently and, above all, optimizes your working time.
Reliable management of logistic processes in the company's operations brings with it some real benefits, related primarily to the rationalization of the costs of operations related to materials and goods management as well as transport.
Implementation of the ERP system, supply forecasts, orders created on their basis, receipts, warehousing and inventory management, assigning resources to tasks, and further, inter alia, completion, and release as well as quality control. But also contracts, agreements, statements, reports.
You can handle it all in one tool, efficiently processing the information necessary for the effective implementation of logistics processes.
The Intense system will work well in the transport and logistics industry because it has an extensive structure and is flexible. It allows you to adjust the functions and modules to the needs of the company. It is a tool facilitating project management, which additionally allows you to plan electronic document circulation, keep records of activities, work time planning. Its great advantage is the ability to integrate systems with other tools and data.