System and data integration – why is it worth it?
When running a business, you certainly use programs for data collection, storage, and processing. Various departments of your company use systems for project management, accounting, creating reports and summaries. The problem arises when data and programs are not integrated, because it makes work very difficult, for example when creating analyzes or summaries. Find out why data integration is important in your business.
In this article you can read:
Find out how your company may conduct efficient data exchange!
Consult our experts for free
What is data integration?

As a result of integration, data from different sources are combined. The purpose of this process is to collect and systematize in one place information relevant to the management of the organization and making strategic decisions based on current, standardized data.
Data integration system – which one to choose?

You can integrate data and systems used in a given business by various departments. It is worth choosing a data integration system that will be flexible. Personalization of such solutions allows you to achieve the goal and improves the productivity of the team. Before choosing a program, it is worth determining the requirements and goals to choose the right option.
The INTENSE platform is equipped with many mechanisms allowing for the integration of the solution with many IT systems.
t uses the Intense ESB module in the integration processes, as well as:
INTENSE API, ie a programming tool shared with the software that communicates with APIs of other systems;
WEB Services – services dedicated to communication between systems, created by INTENSE Group or suppliers of other systems open to communication in a properly defined scope;
Exchange of information through data files, which enables entering or exchanging data using xml, excel, txt, csv, jdf, jmf, and other files;
DTS / SSIS, ie tools for building ETL processes, used both in the construction of Data Warehouses;
SQL procedures and queries enabling the definition of dedicated integration elements with systems based on SQL databases.
The integrations are selected according to the programs used, the processes carried out and the information collected. However, some integrations are used more often. It is worth asking the representative of the company selling the system what the system is capable of. Also, present your business requirements to ensure that the program will run efficiently.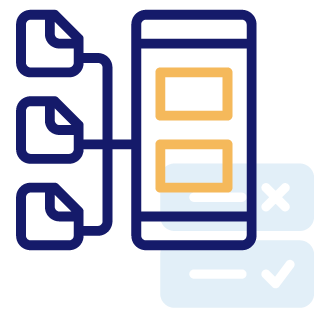 efficient circulation of documents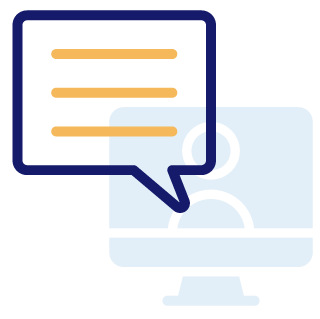 improve communication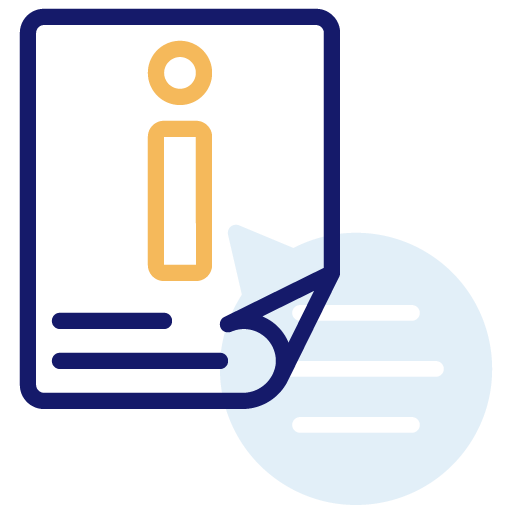 effective information exchange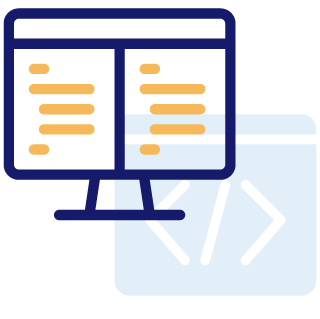 the possibility of using data at the same time by different programs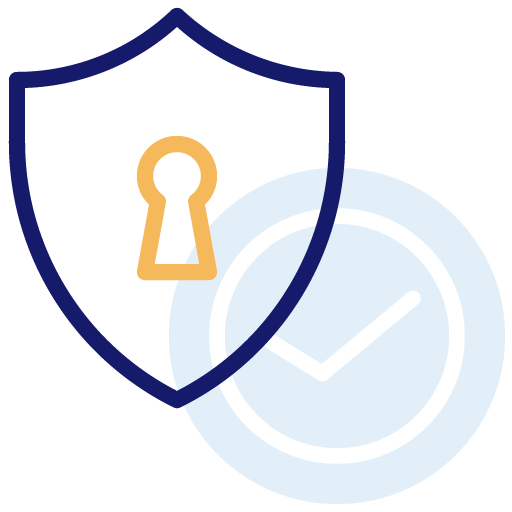 administration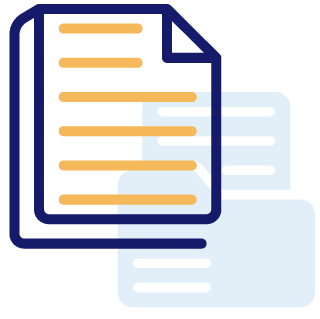 standardization of data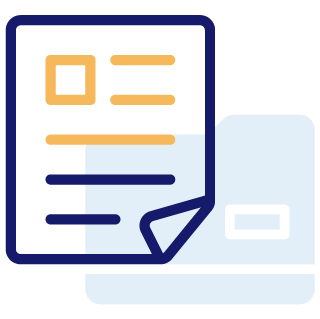 facilitating data archiving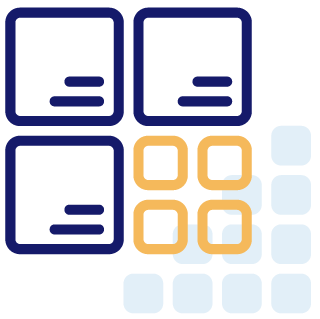 effective database management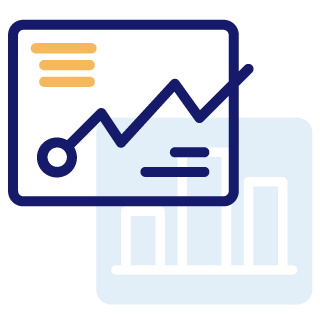 reliable data analysis
What is INTENSE Enterprise Service Buse?

Intense ESB provides automated data flow between the systems you use. The shared interface allows you to quickly define connections between any data sources or applications. The platform's integration mechanisms allow you to export and import selected data, enabling two-way synchronization, as well as direct reading of data from external systems. The implementation of ESB optimizes the exchange of information with the tools used in the enterprise.
Advantages of Intense ESB:
limiting the number of integrations
unification of communication
cheaper and effective maintenance of connections between systems
easy replacement of any of the integrated systems
simple implementation of new programs
intuitive data management
If you are looking for a way to unify information in the company, improve communication and create effective reports, then see our ESB and DMS solutions.