How to successfully carry out digitization SB platform?
There has been talking about the digitization of enterprises for many years. Find out if it's worth implementing digitization to a small business, how to do it and what it is all about. We advise on how to use digitization in the company and what processes should be automated. The introduction of an effective system for company management can significantly improve the work of the team. Find out more about digitization and automation in business.
In this article you can read:
Find out how your company may conduct efficient data exchange!
Consult our experts for free
What is enterprise digitization?

In recent years, the digitization of the enterprise has become a leading direction of development. Entrepreneurs from various industries decide to digitize. What exactly is digitization? Digitization is the transfer of an organization's operations and activities from the traditional (stationary) form to the Internet and electronic devices. Digital transformation will be carried out depending on the nature of the business. This process concerns the business model, technologies used, management methods, e.g. production, and the implementation of appropriate tools. Thanks to this, it is possible to enable the team to work remotely, and to automate the activities of many departments.
In which companies is it worth digitizing?

The digitization process may cover various areas, from accessing documents in digital form, data circulation in the company, through the automation of marketing or production processes, keeping mobile time records, to customer service and increasing security. The versatility of this process makes digitization universal and will improve the operation of various types of enterprises.
In summary, digitization will work in virtually every industry. Most often, however, they are carried out in companies dealing with: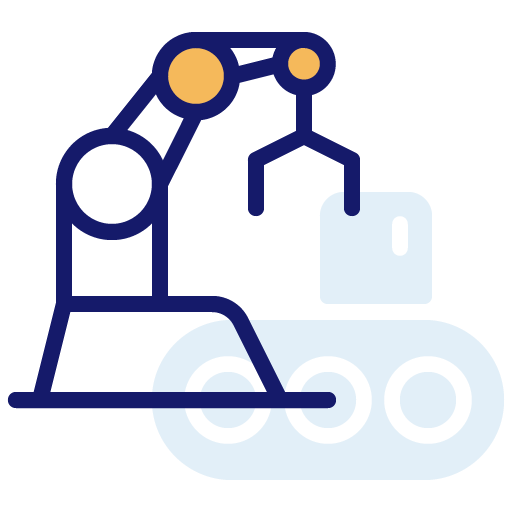 production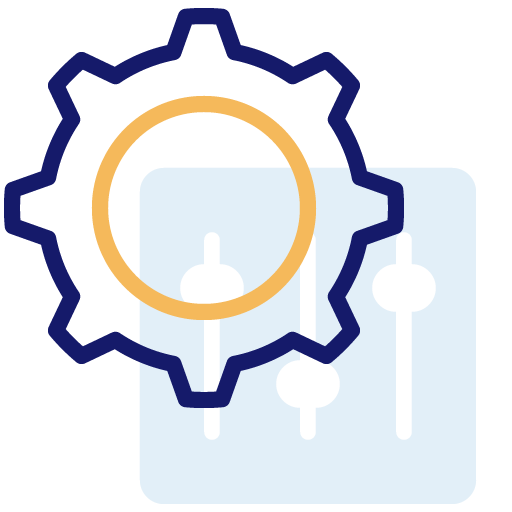 trade and services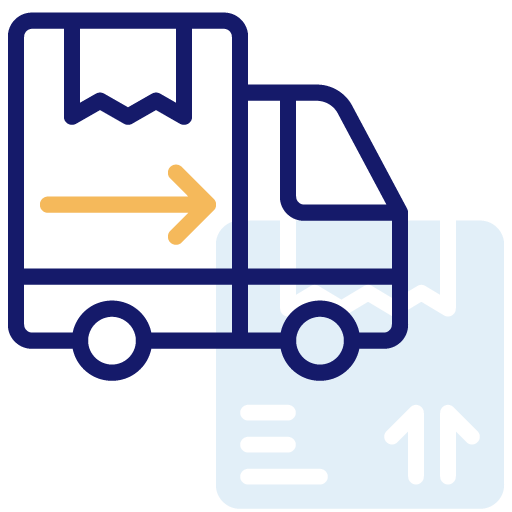 logistics and transport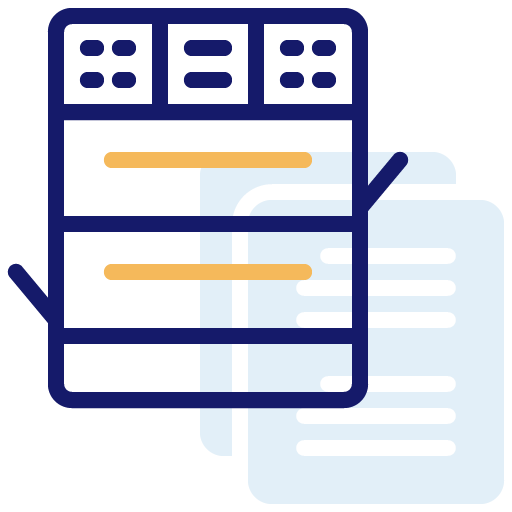 public services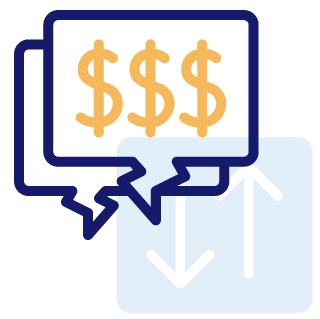 banking and accounting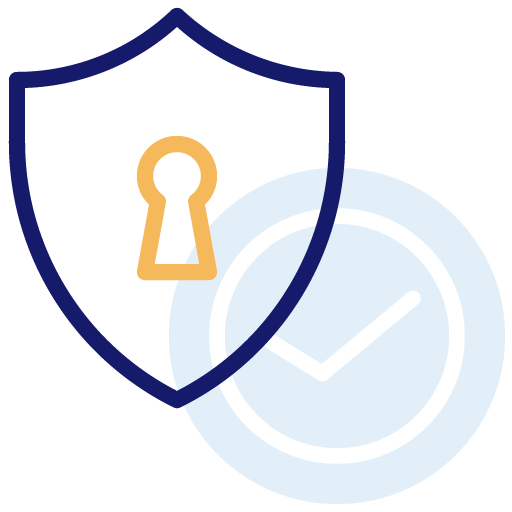 administration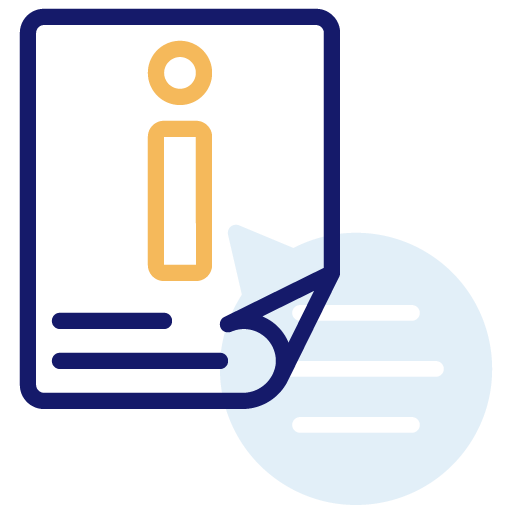 collecting and archiving information

Advantages of company digitization

Correctly carried out digitization in the company can improve and facilitate the performance of many tasks. The most noticeable change is the acceleration and optimization of document workflow. This is convenient, especially when processing a large number of documents and working in a remote or hybrid mode. Electronic data storage is also safe.
Digitization helps in controlling the team's working time and assigning tasks and workflow. We can decide to implement an HRM system. Electronic human resource management is very effective. Managers can control employees' working time, accept leaves electronically, assign tasks and control their flow between departments. Thus, internal communication in the company improves.
The high level of security is also an important advantage. It allows you to secure data (e.g. invoices, customer databases, contractors' data). Digitization allows for high-class security, and in addition, data is not transferred from outside the company and we do not have to worry about losing it.
Digitization also allows you to increase profit, because companies using new technologies attract customers, inspire the trust of contractors, and also allow you to effectively plan sales.

How to correctly digitize your company

The starting point for digitization should be gaining knowledge about the current analog processes, their strengths, and weaknesses, as well as the problems they generate in the company. Without it, it will be difficult for us to estimate needs, goals, or profits.
After conducting an internal audit, it is worth starting the search for appropriate solutions for our company. The selection of suppliers should be meticulous – it is worth checking the manufacturer's references, as well as whether the company provides after-sales support. If we decide on a specific solution introducing digitization in the company, such as a system for electronic document circulation, then the process is as follows: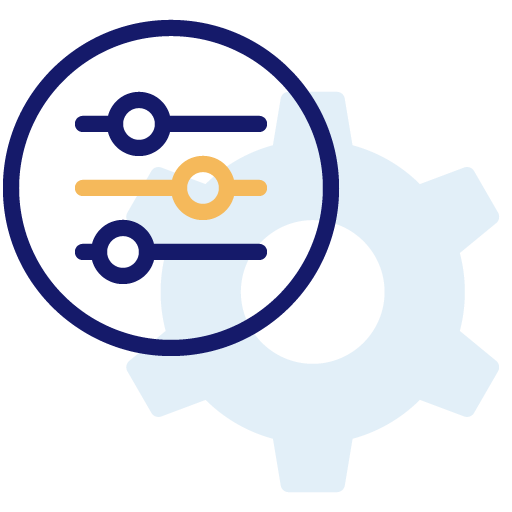 system installation with parameterization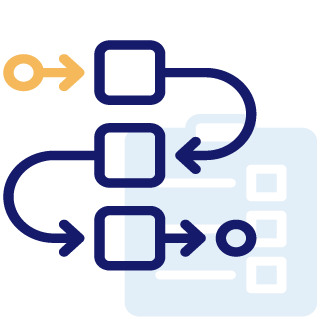 data migration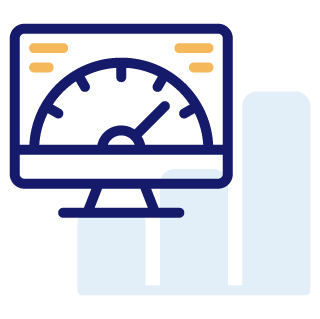 software tests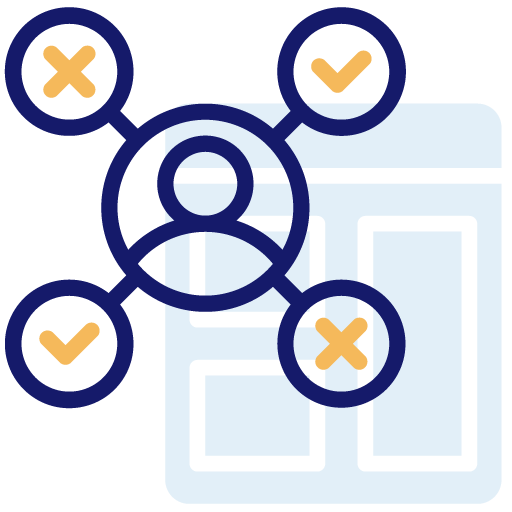 training of future system users
An application that facilitates the process of digitization and automation


When choosing an application that will improve the process of digitization of the enterprise, it is worth considering several factors. First, identify the extent of digitization and the steps to transform your business. This will allow you to determine what functions the program should have. Check if he will be able to add additional modules in the event of the company's development.
The Intense App includes modules and functions that allow you to:
• creating an electronic document flow,
• creating a workflow,
• project management,
• data integration,
• creating reports and analyzes,
• management of budgeting processes,
• creating an alert and notification system,
• using the CRM system.
The Intense program consists of very flexible modules. Its operation can be adapted to business requirements, which is why it will be perfect for many industries. It is a comprehensive solution that will grow with your business.